From the series The city and life in the city
Respect in the city
There are alarming signs that we are falling short of upholding respect as a truly shared value in the city of Medellín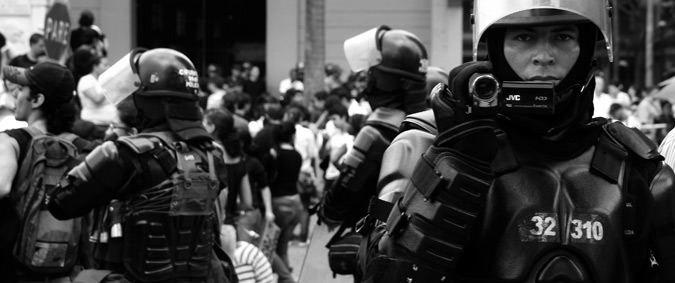 Lina María Aguirre
As part of the series The city and life in the city, we explore now the meaning of respect in the city. We think that as a society, respect is broadly understood as a value worth having and maintaining.
However, there are alarming signs that we are falling short of upholding respect as a truly shared value in the city of Medellín.We draw mainly from renowned academic and author Richard Sennett's research and particularly his book Respect (2003) which explores the question of respect -and lack of- in modern societies, and the factors that come into play when we, as individuals and we, as societies, find it difficult -if not impossible- to fully understand how respect works and how we can respect ourselves and others.
In the local context of Medellín we have chosen some key aspects for a debate on respect: We think it would be crucial to start asking where, when and how countercultural movements might operate in favour of promoting awareness about the challenges of respecting people who appear to be outside 'our territory' for a number of reasons, outside our income bracket, for example. We find it particularly engaging the idea of people intelligently embracing the next challenge of thinking by themselves, whatever the official rhetoric of public and private speakers might dictate.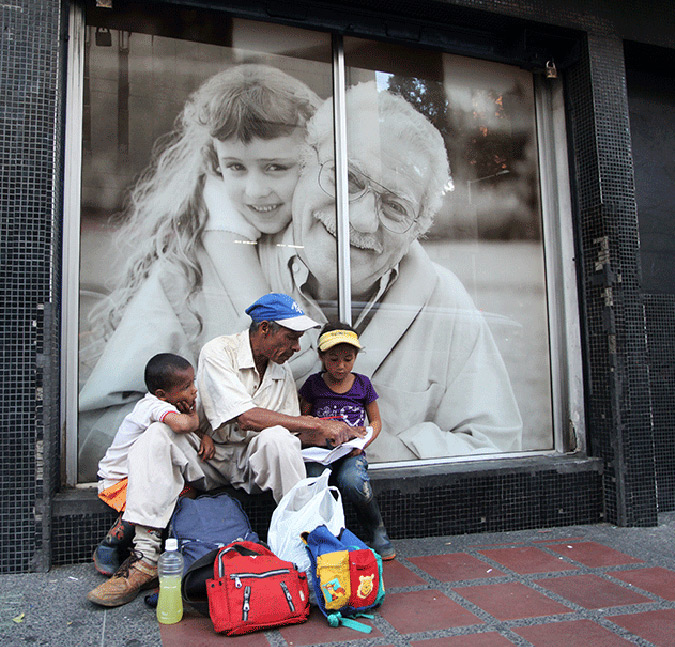 We also approach the subject of the falling out of a member or a group of elite members and how their peers react -covering up, managing, administrating their disgrace- and how we, as a society, as academia, as the press should react as well when we see a collection of cases of different levels of corruption, abuses of power and criminal cases.
We find it very important to read into Dr Sennett's studies about homeless adolescents and their reaction to the adult's authority, besides the big challenge that we as a society and the local authorities we have chosen to administrate our city face in terms of finding an adequate plan to those many young people and their own dangerous exposure to criminal, drug trafficking and abuse, gangs and violent networks operating in Medellín.
We also suggest another exercise: one that we might call 'the problem of inverse lack of acknowledgement of the other': What happens when a social group that does not depend of social/state assistance, one that pays taxes and subsides other communities in the city, is excluded from the local authorities' social, cultural, community building service plans and finds itself trapped because it has become current to think those services should be accessed by private means?
This is another display of lack of respect which we think should be brought into the debate concerning equality and inclusion proposed by the coming World Urban Forum WUF7 in Medellín.